How to file or furnish letter of undertaking (LUT) in RFD-11 on GST Portal
Abhinay Rai
|
2020-05-22 00:27:40
|
Articles
|
4
---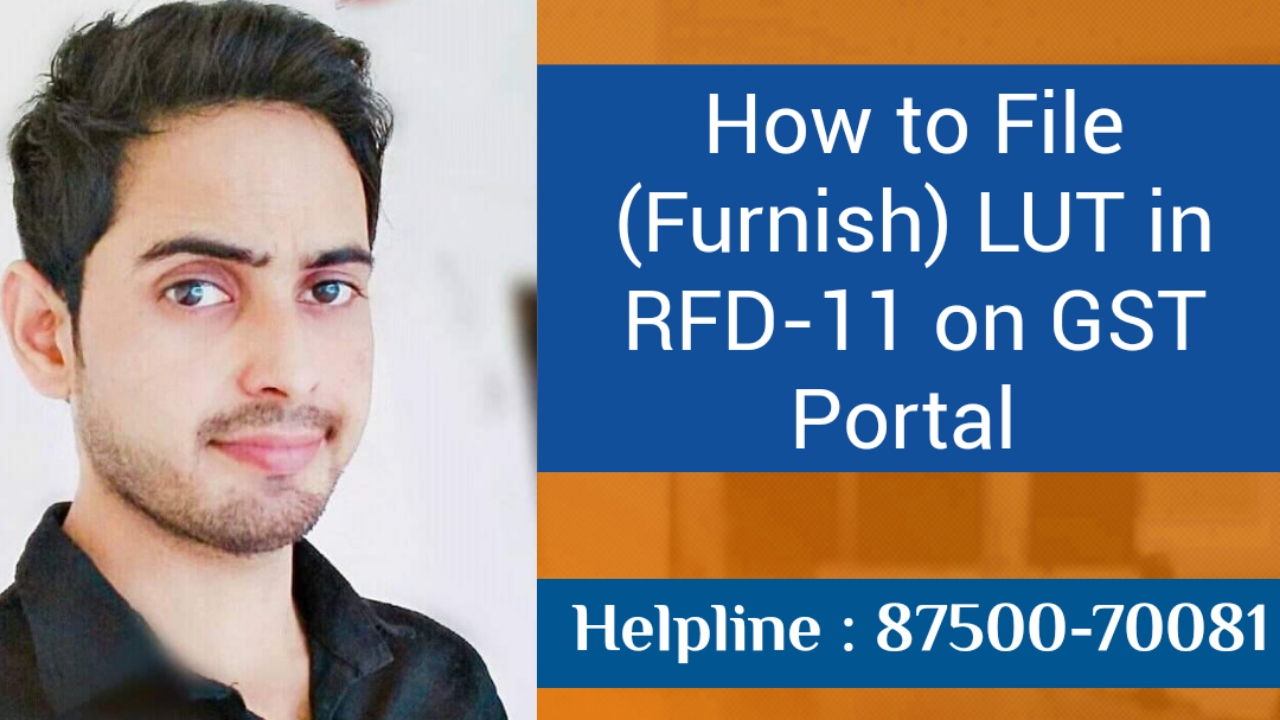 All registered taxpayers exporting goods or services will now be required to submit a Letter of Commitment (LUT) in GST RFD-11 form on the GSTN common portal to conduct exports without IGST payment.
When to file / file? - The commitment letter must be submitted / submitted online before exporting the goods / services.
Prior to this, exporters had to manually submit the completed and signed RFD-11 on commercial letterhead in duplicate-
1. One for the Deputy Commissioner / Jurisdictional Assistant who has jurisdiction over their main place of business where verification with Export documents is done through ICEGATE
2. Another along with export documents to the customs clearance authority.
Like the previous excise tax regime, this led to exporters wasting considerable time and operating expenses on this compliance.
Finally, this process has now been streamlined and made simple and fast, giving transparency to the entire export process by all the stakeholders involved.
Please note that the furnishing of bond must be done on non-judicial stamp paper and therefore requires manual submission.
Important update!
File fresh LUT for financial year 2020-21
LUT will be valid for one financial year. If LUT was file in financial year 2019-20, then the validity expiration date of that LUT is March 31, 2020. Therefore, you must provide a new LUT for financial year 2020-21. The deadline to provide such LUT for the financial year 2020-21 extends from March 31, 2020 to June 30, 2020.
Please follow this steps on GST Potal to furnish letter of undertaking (LUT) :
Step 1- Login to https://www.gst.gov.in/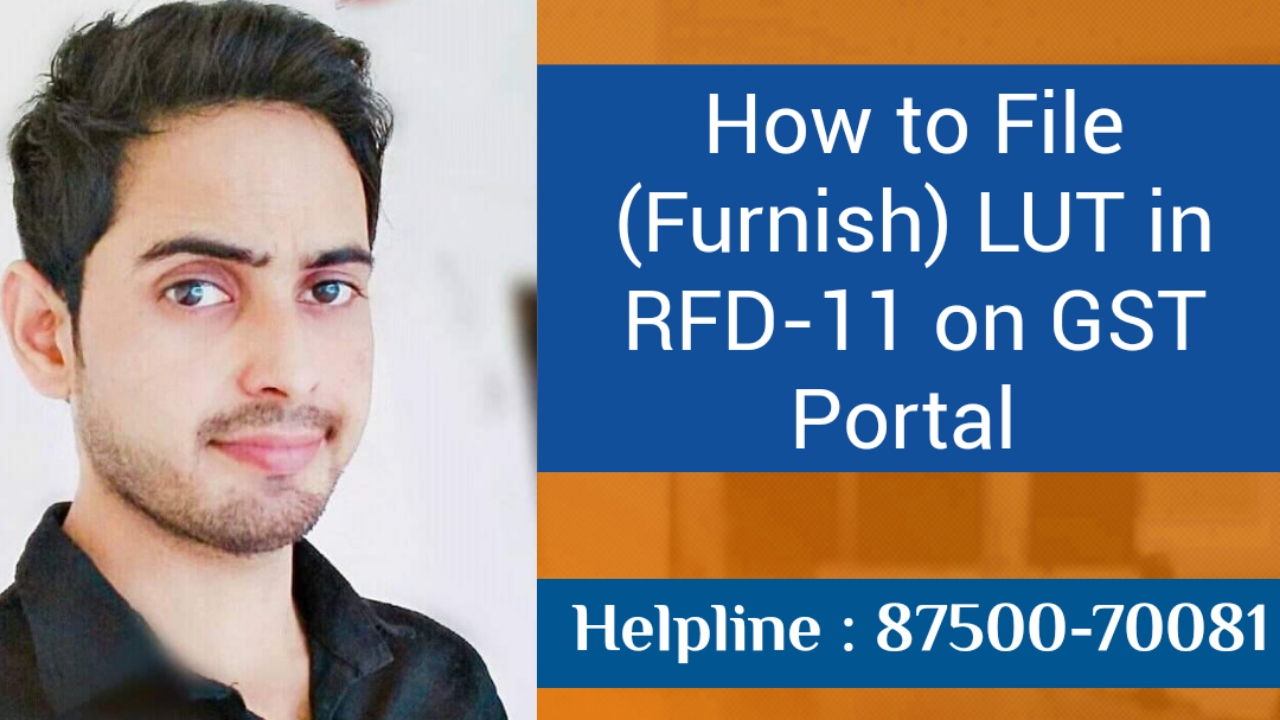 Step 2: Click on 'SERVICES Tab > 'User Services' > Select 'Furnish Letter of Undertaking(LUT)'
Step 3- after that your select the financial year for which Letter of Undertaking is applied (LUT) drop-down list. Example: 2020-21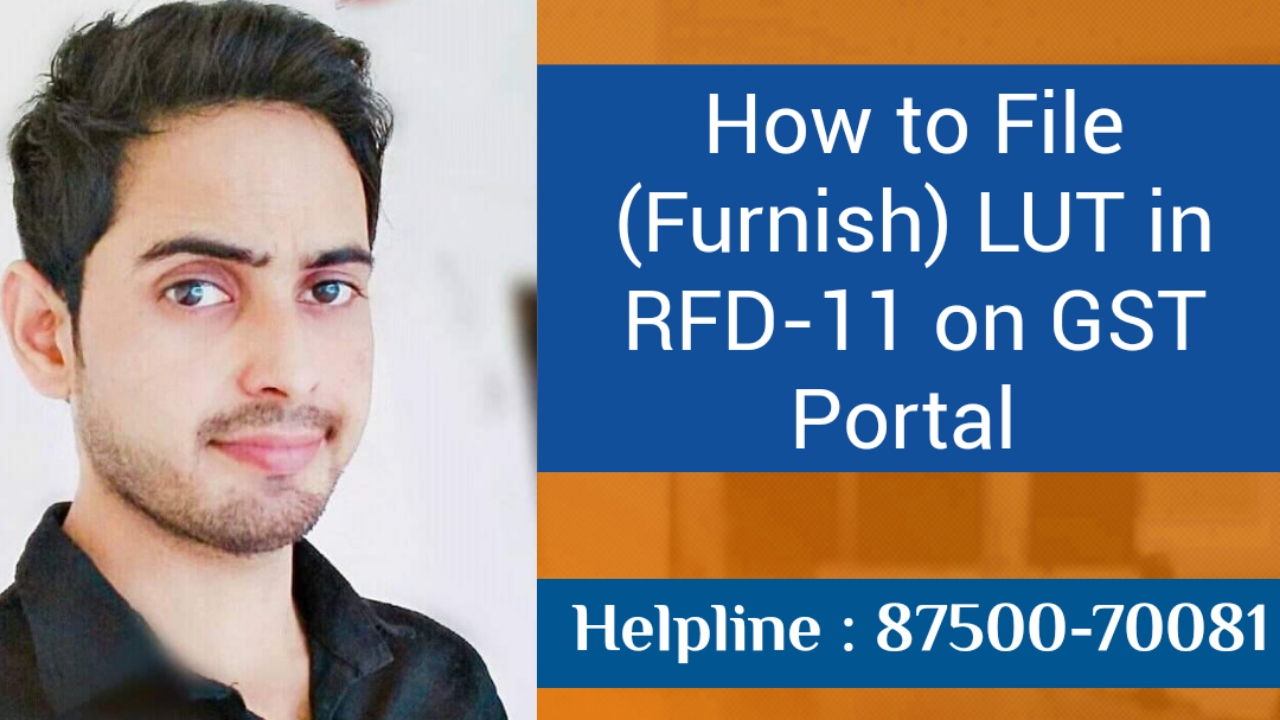 Author Bio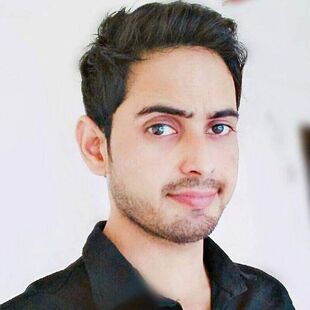 Name: Abhinay Rai
---
Mobile: 9818893285
---
Conpany: TaxCaller India LLP
---
Location: Ghaziabad, Uttar Pradesh-201017
---
Qualification: B.Com, M.Com, LLB
---
Member Since: 2020-01-18 10:52:11 | Total Posts: 9
---
Abhinay Rai is an indian lawyer specializes in commercial and taxation law. The Founder of Indian tax preparation company TaxCaller. having Professional Experience More than 8+ years in the field of Taxation Law. Rai was born on 2 January 1994 in the Lucknow city, India. He had completed his college from islamia college of commerce, deendayal upadhyay university gorakhpur in the year of 2013. LLB from CCS university.
Leave a Comment
Your email address will not be published. Required fields are marked *