incometaxindiaefiling.gov.in | Registration, Login & ITR Filing on Income Tax efiling Website
Abhinay Rai
|
2020-05-23 14:22:43
|
Articles
|
6
---
Imprortant update
Deadline for filing the Income tax return for AY 2019-20 (financial year 2018-19) extended to August 31, 2019
Incometaxindiaefiling.gov.in is a Government of India official website for the Income Tax E filing, income tax website launched for helping income taxpayers to file their income tax returns online. income Taxpayers use this website Incometaxindiaefiling.gov.in to file their income tax tax returns every year.
1. Registration Process for Income tax E-filing on the Income Tax e filng Website
Go to the income tax website through Incometaxindiaefiling.gov.in you will find " register " on right side of income tax website
Author Bio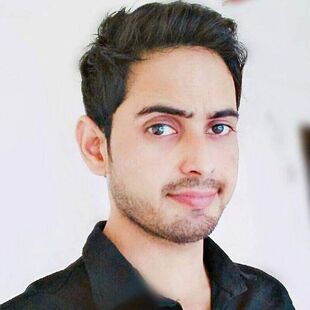 Name: Abhinay Rai
---
Mobile: 9818893285
---
Conpany: TaxCaller India LLP
---
Location: Ghaziabad, Uttar Pradesh-201017
---
Qualification: B.Com, M.Com, LLB
---
Member Since: 2020-01-18 10:52:11 | Total Posts: 9
---
Abhinay Rai is an indian lawyer specializes in commercial and taxation law. The Founder of Indian tax preparation company TaxCaller. having Professional Experience More than 8+ years in the field of Taxation Law. Rai was born on 2 January 1994 in the Lucknow city, India. He had completed his college from islamia college of commerce, deendayal upadhyay university gorakhpur in the year of 2013. LLB from CCS university.
Leave a Comment
Your email address will not be published. Required fields are marked *
---
---
---
---
---
---
---
---